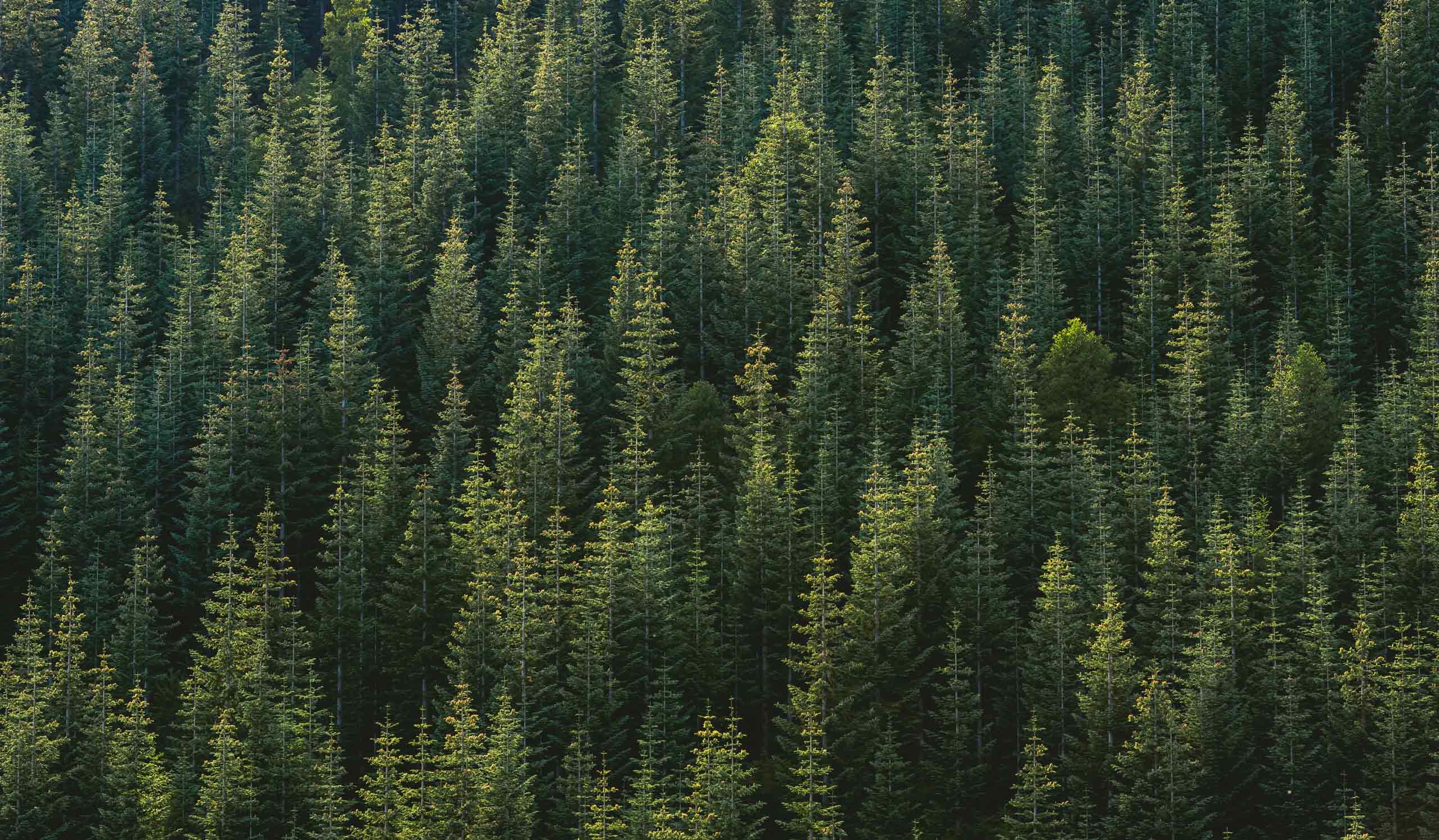 Who we are
ayzon is a Bangalore based business group established in 2003 giving services in Web design, Web Development and Digital Marketing sectors. As our name indicates, we are always show the path to go beyond the horizons.

We Are
In this digital era the idea behind starting a digital marketing firm was to assist businesses, especially start up's to market their services or products by making use of digital marketing techniques.
We have excellent expertise in Digital marketing strategies with an experience of more than 9 years and a dynamic in house team. Our process based approach and original thinking capabilities make us think about our customers business much deeper and provide a customised solution to meet their business objectives.
The ever elusive google algorithm leaves many companies scratching their heads, jumping on the latest trends and wasting money on inefficient tactics. What works in one industry does not necessarily apply to our situation. Get Seo expertise and a customised strategy for your business to bring your website to where it should be.
Wayzon Advantage
MISSION
At wayzon our ultimate mission is to offer remarkable digital marketing services to our clients in any industry, and we ought to be the best at it. Through our unrivalled service offering we will draw in more leads for our clients and enable them to turn those leads into revenue.
It is in view of these objectives that we build our company
Vision
We imagine ourselves conveying more to our customers than just income, in spite of the fact that this is our essential objective. We need to make long lasting associations with our customers and help them to be the visionaries and trailblazers in their own fields and businesses. We are known for our disciplined approach towards providing the highest value of satisfaction to every customer, we work with.